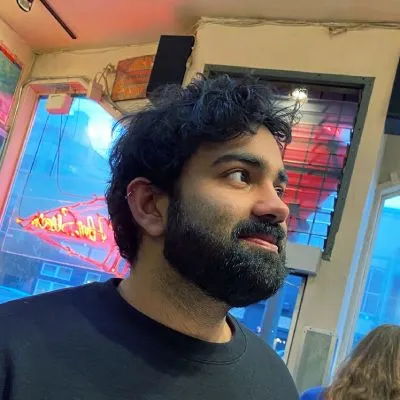 hey! i'm aryan.
this website has stuff about me and the work ive done.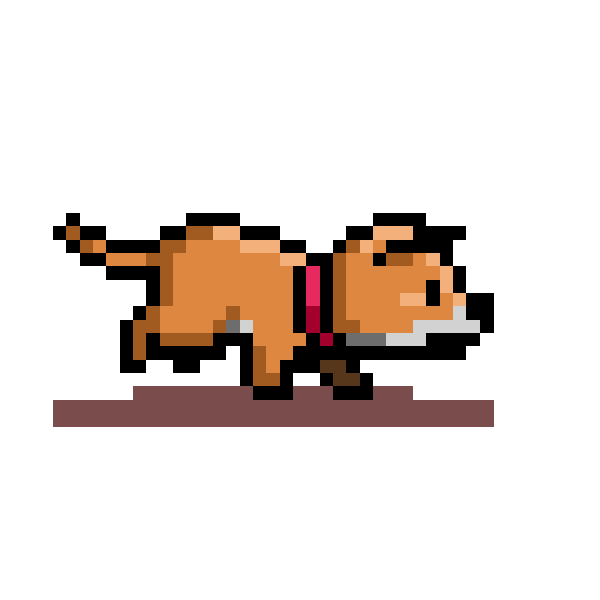 working on...
currently im working on the
glTF
team at
unity
, building tools and working with the
glTF
file format that powers digital twins at scale.
work portfolio
ourspac.es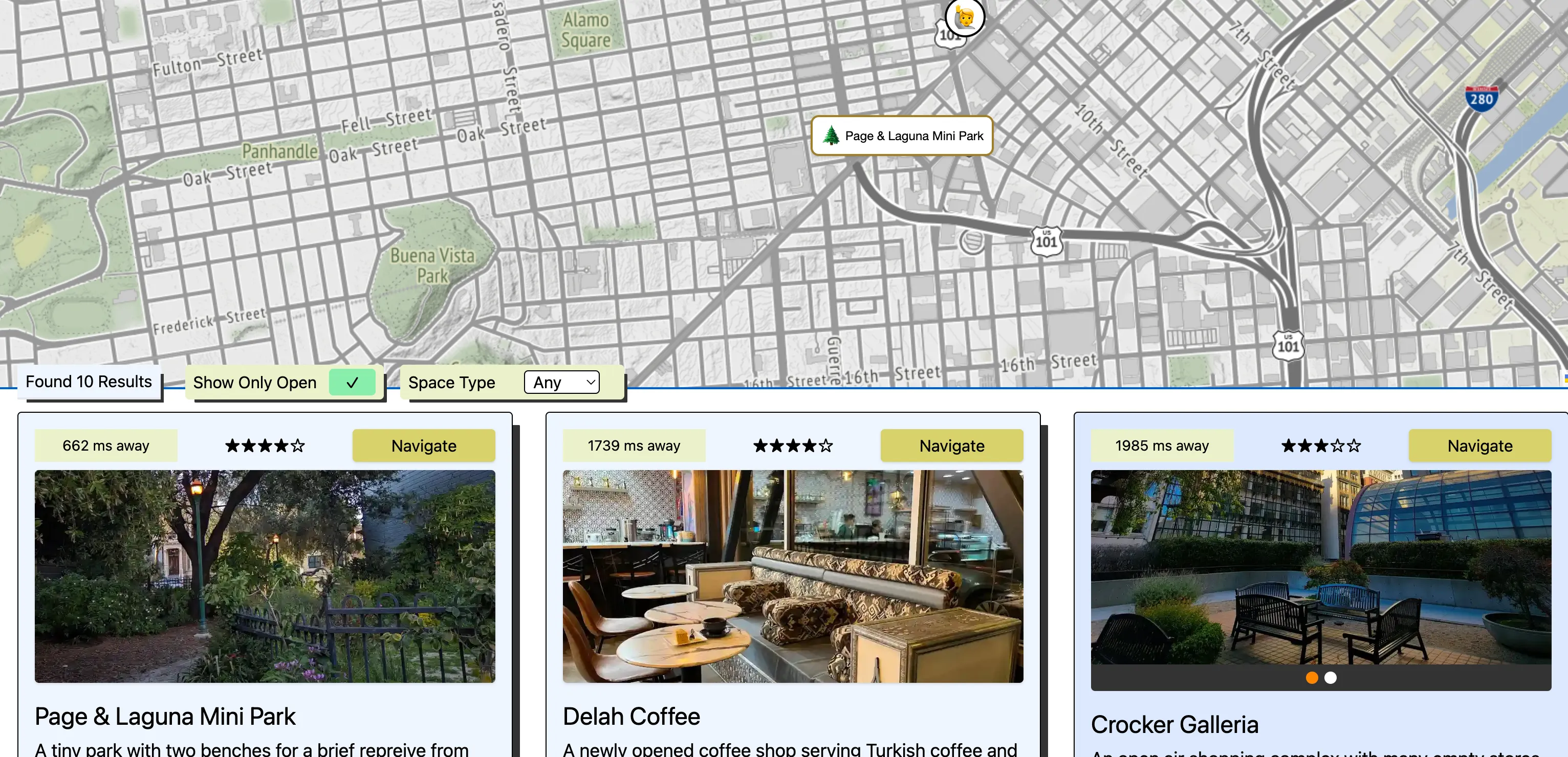 A resource for spaces available to the public around San Francisco. These spaces are vetted and selected to be as free as possible, as nice as possible, and open to the public. We have parks, POPOs, libraries, and more coming as we discover them!
july 2021 to present – working on enabling low-touch high-performance synthetic worlds that generate data for computer vision models.. i.e. perception package for Unity Technologies
june 2017 to may 2021 – studied computer science and philosopy at Grinnell College. favorite classes: philosophy of mind, automata theory, algorithms, metaphysics!
december 2018 to march 2020 – worked at the data analysis and social inquiry lab making information about alumni outcomes accessible to current students via an interactive React app

april 2016 to june 2018 – worked on creating three beautiful websites via cutting edge web technologies such as React, NextJs, and SSG

1990s to april 2016 – ¯\_(ツ)_/¯
hot off the press
todo list
add a post about something
add more detailed project breakdowns
add analytics to track your every movement muahaha
remove remaining capital letters